Between dining, drinks, hotels, and activities, it's easy to find your wallet empty after a Vegas getaway. And that's before you even sit down at a blackjack table. Here's how to best budget your Vegas trip, so you come home with smiles and happy memories, rather than an unpleasant surprise when you check your bank account balance.

Know Your Budget Ahead of Time
Before you even book your ticket, know how much money you can to spend. That will help you pick your hotel, plan meals, and allocate money if you choose to gamble. Be sure to be realistic, while also leaving some wiggle room for fun and unplanned changes to your trip, like scoring last-minute tickets to a sold-out show or finding a new hotspot you've never heard of.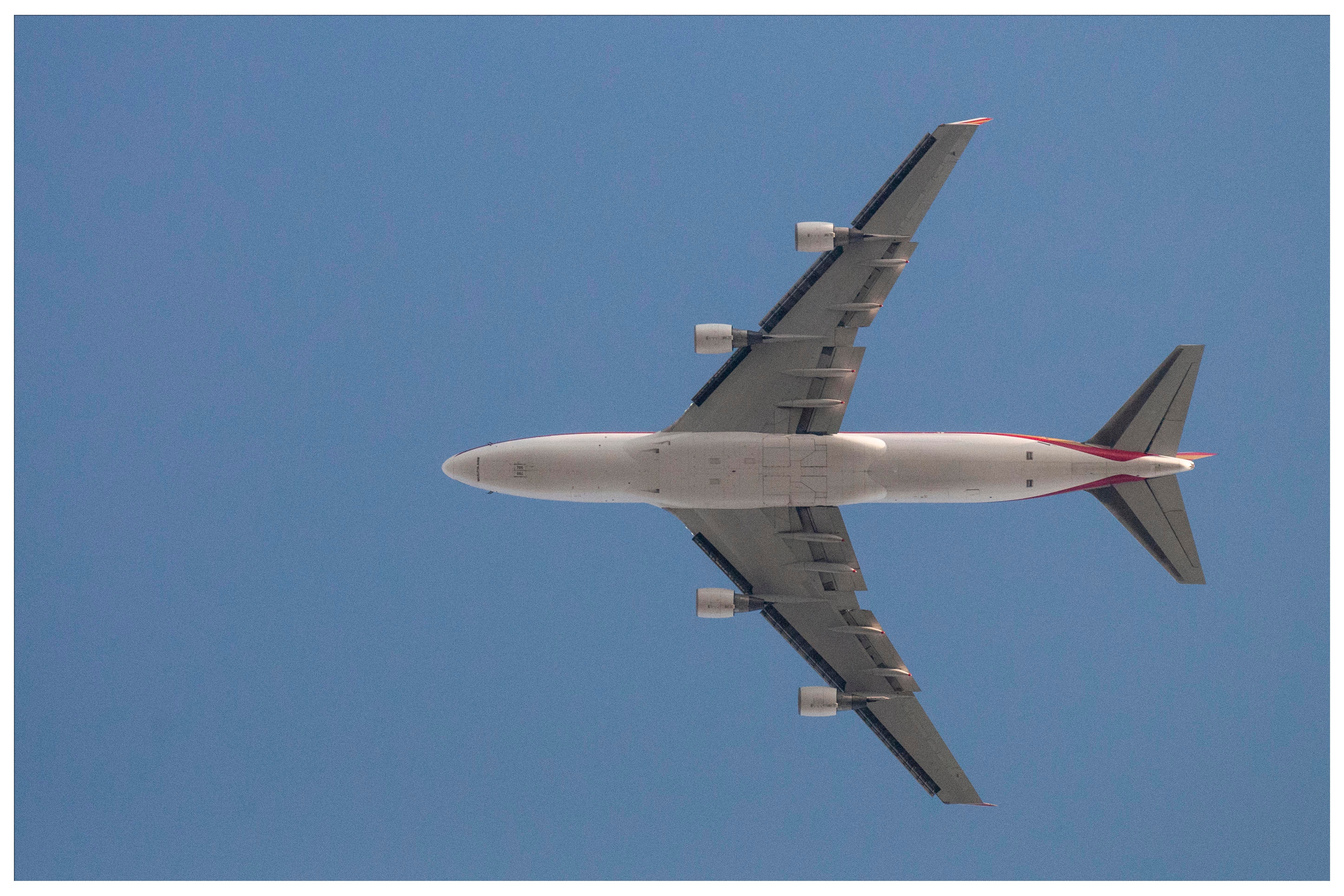 Get Airfare Deals
Low-cost carriers traveling between Montana and Nevada can give you great airfare deals if you're traveling at the right time. It's best to go in with a flexible schedule when you're looking for airfare deals. You don't need to spend a ton to get to the sunshine, but be sure you take a look at the airline's policy before you book.

With some airlines, especially low-cost carriers, the ticket price includes only one free personal item, but even a carry-on bag costs extra. You could still be getting a deal, but make sure you factor that in when you buy your ticket. You don't want to get the economy fare that doesn't include a carry-on to get to the gate and have to fork out $50 to check your bag.
Find Hotel Steals
Shop around on the deals sites to find the best price at a Vegas hotel. You may be able to save a bundle if you stay a little ways off the strip and take a rideshare like Uber or Lyft to access the hotspots. USA Today recommends Travelzoo for finding the best discounts on accommodation, but be sure to check out other online travel agents like Booking.com or Kayak to get the best picture of hotel deals.
Take Advantage of Freebies
The good news is, many of the big sites on the strip are completely free. From the famous fountains at the Bellagio to public art indoors and out, the famed welcome sign is known as Las Vegas. Enjoying some free attractions can leave you room to splurge on a show or a wild night out.
Make the Most of Meals
If you have a big appetite, you can't go wrong with a Vegas buffet to fill you up, even keeping it under $30. It would be best if you also scoped out happy hours for unbeatable prices, like $3 tacos and discounted drinks that will keep the fun flowing without hurting your wallet.
Limit Your Gambling
Gambling is by far the easiest way to blow your budget on a Vegas trip, so be sure to set strict limits for yourself. Give yourself a daily budget for your slots, roulette, or blackjack fun, and make a plan to hold yourself to it. Don't be tempted to have "just one more" round if a losing streak sets you back.
It could help to plan some other fun activities to limit your time at the table, like scheduling a show or meeting up with friends to scope out a free attraction at a set time. You don't need to be a high roller to enjoy your time in Vegas.
For more money tips, check out the rest of the RMCU blog here.
If you enjoyed this blog, you might enjoy these other related blogs:
<<< Return To Blog