Becoming self-employed is a dream for some and a necessity for others. Whether you're just ready to strike out on your own and find freedom from the 9-to-5 grind, you want to diversify your income to ensure financial security, or your former job no longer exists and you need to support your family, there are a lot of good reasons to start your own business. Here are just a few of the options out there for self-employment.

Work in Real Estate
Becoming a real estate agent can be a great fit if you love working with new people, helping make dreams come true, and you excel at sales. To work as a realtor in Montana, you have to take some required classes and apply for a license. Find out more here.


Become an English Teacher Online
If you've always loved the English language and you have a good grasp of grammar, you can become an online English teacher or tutor. Whether you work with local college students who are looking to ace English 101, or you do video lessons with adorable elementary schoolers learning abroad, is up to you.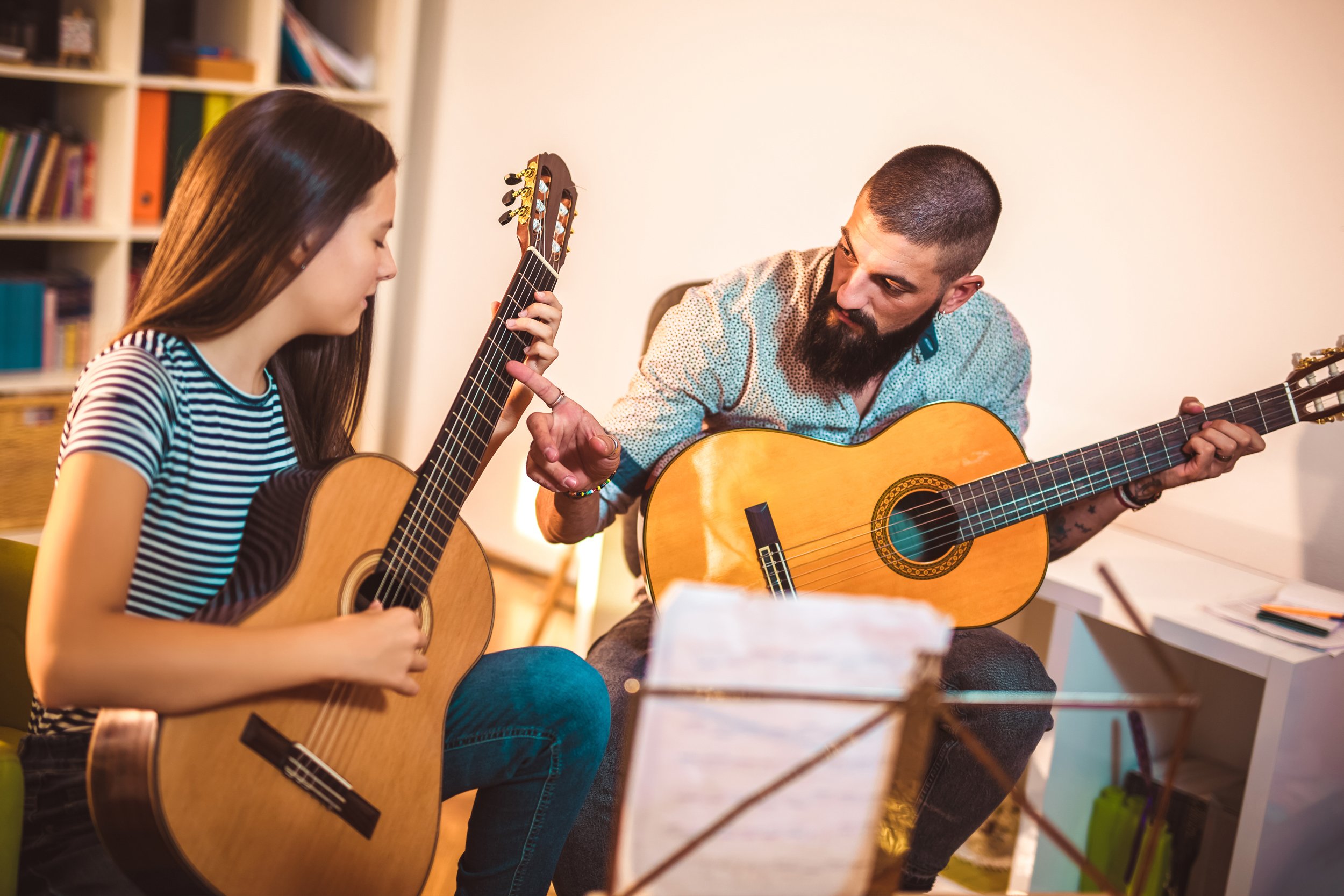 Be a Music Teacher
For those who are musically inclined, starting a business as a music teacher may be the right move. You can take on students in your home or rent a studio, and have the freedom to work when you want.


Contract with Delivery Services
Services like Instacart, DoorDash, and Uber Eats may be an option for extra work—or even your whole income—in your area. As an independent contractor with one of these companies, you set your own hours and control your own schedule, unlike what you'd experience working as an employee.


Become a Life Coach
If you're a fantastic listener, a supportive cheerleader, a great support system, and a person who can dole out real talk where required, you may be able to apply those skills as a life coach.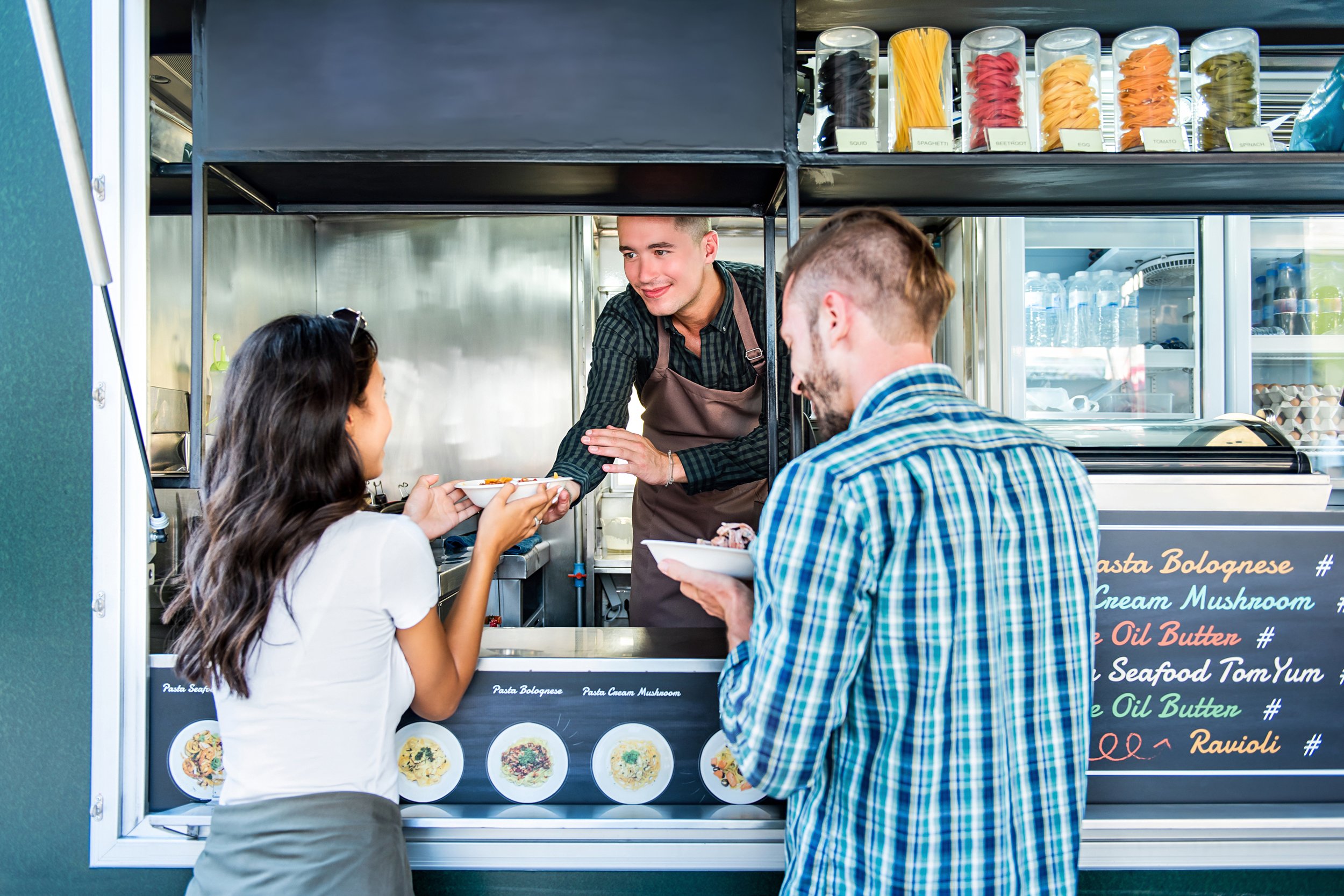 Open a Food Truck
For people with a culinary flare who have been hearing for years that they should open a restaurant, starting with a food truck could be the perfect fit. It's lower overhead and investment, and you have the option of catering events or finding a brewery to partner with where you can dish out delicious eats.


Find a Gig as a Virtual Assistant
Virtual assistants handle things like email, scheduling, editing, appointments, and more—but remotely. You can work with one person or many, shaping a career out of assisting others.


Take Your Current Job Freelance
If you have worked professionally using a skill like design, GIS, writing, IT and many more, you may be able to go it alone as a freelancer, taking on many clients instead of working for one boss.


Open an Online Store
Make a home for those clever t-shirt designs, artsy stickers, and hand-crafted goodies, and make some money while you're at it, with an online store. This way, you don't have the cost of a storefront, but you can still get your products out there while working for yourself.


Start a Pet Sitting Business
When people go out of town, who do they turn to for pet care? Offer either in-home pet sitting and hop from house to house, or develop the space at your own property to put up pets and help them have a vacation of their own while their humans are away.
For more advice on money making and money saving, visit the rest of the RMCU blog here.
If you enjoyed this blog, you might enjoy these other related blogs:
<<< Return To Blog