Skip Your Loan Payment this November, December, or January!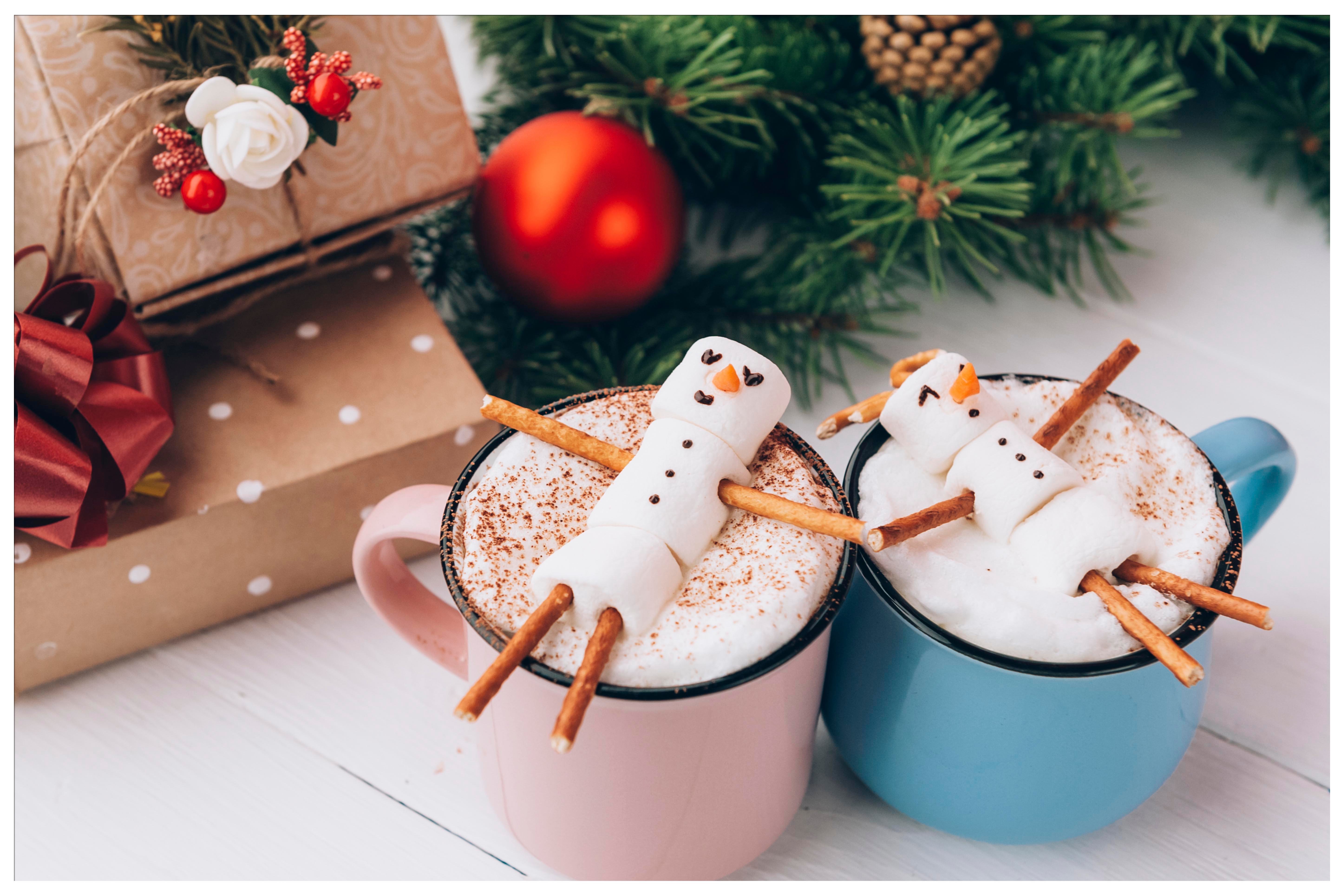 That annual ski pass is calling your name, but Christmas spending has you in a budgetary bind. With RMCU's Holiday Skip-A-Pay, you can skip a payment on your consumer loan for just $35 per loan (OAC). By freeing up your budget, you can do more than dream of a white Christmas on the slopes.

This November, December, or January, pick a month and skip your loan payment. Skate past that big payment, and make this holiday season a little more affordable with this unique product that only Credit Unions offer. So, fill those stockings, get your special someone that extra something, score a new board for your shredding up the slopes, or just relax (like a marshmallow snowman in a cup of cocoa) while you manage the expenses that come with hosting and going to the holiday season's events.
Fill out the form and download the application to get started.