The Rocky Mountain Credit Union Holiday Helper Loan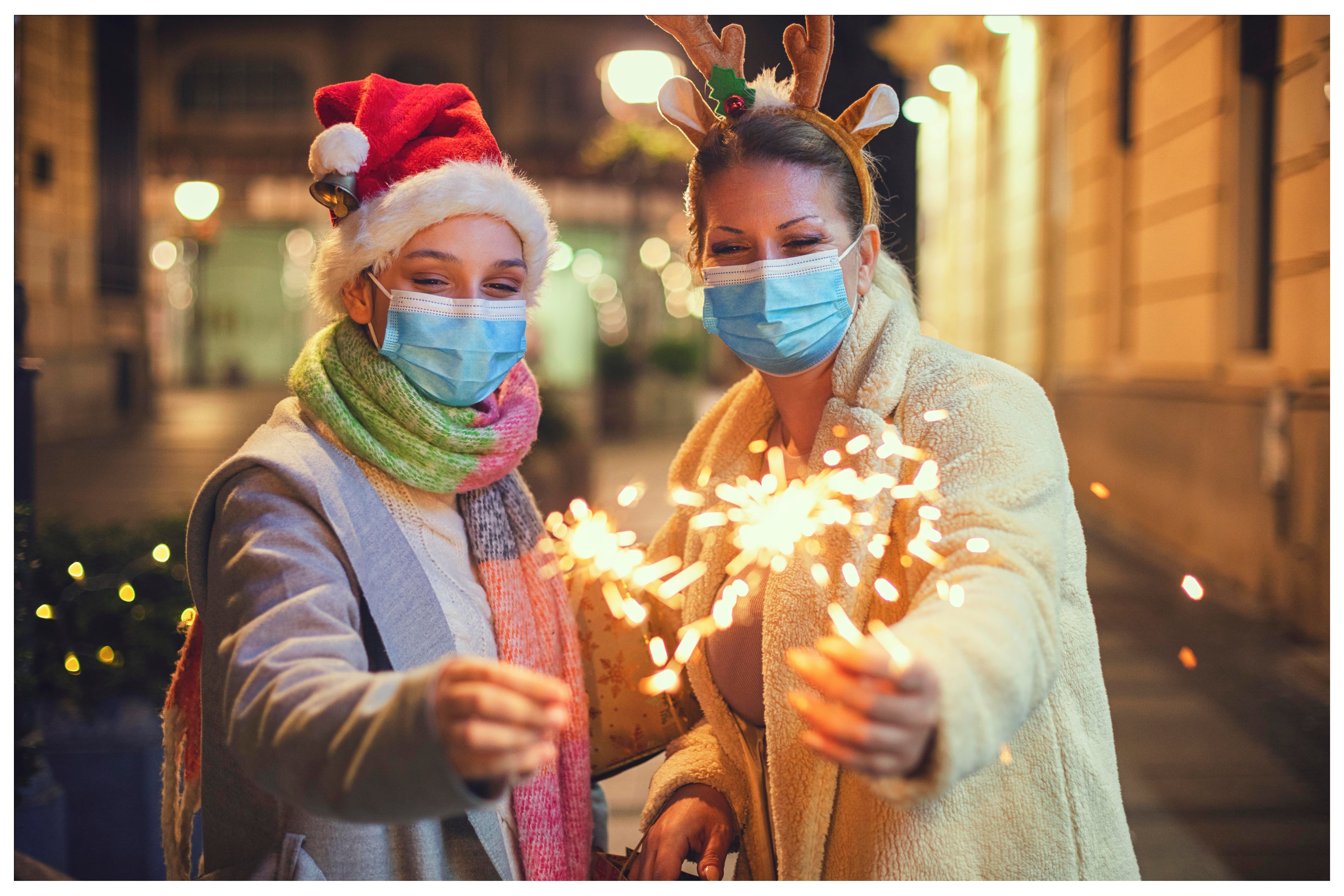 Everyone Loves the Holidays
The end of the year is a time to enjoy baking cookies, sitting by a fire with your family and watching the people you love light up as they open their gifts. We know that all of the things you want to do for you and your family can put a lot of pressure on your budget. From special meals to gifts for family and friends, there are always additional expenses around the holidays to manage.
While we often focus on the high points of this joyous time of year, the end of the year can bring together the stressful demands of work, time management, finances, and shopping. Before the holiday season begins, it's best to do some planning and find ways to minimize any difficulty. A holiday loan can be a way to help you enjoy the festivities that come along with this time of year and ease the strain.
How much Americans spend at the Holidays
Americans will spend an average of $1,007 for the holiday season. Here is a holiday spending breaks down with average spending by category:
$638 on gifts

$215 on non-gift holiday items including food, decor, and cards

$154 on purchases to take advantage of holiday deals
When it comes to gifts, shoppers drop the most, $506 on average, to treat family members. Friends come in a distant second, typically spending around $75, followed by co-workers and other gift recipients.
Among non-gift items, Americans spend more on holiday food, candy, and treats, averaging $110. The next highest cost is decor, at $58. The spending can begin well before December, too. People who host Thanksgiving dinner will have 11 guests, on average, and spend $334 on the meal, according to recent surveys.
There's no shopping, like shopping during the holiday season. Added to the gifts, you may need to pay for holiday travel, winter clothes, or even a party for family and friends. Do you have travel plans to see family or to escape the snow on a sun-kissed beach? Maybe you want to splurge on that special someone or shower your little one with presents. A holiday loan might help you open up possibilities this joyous season.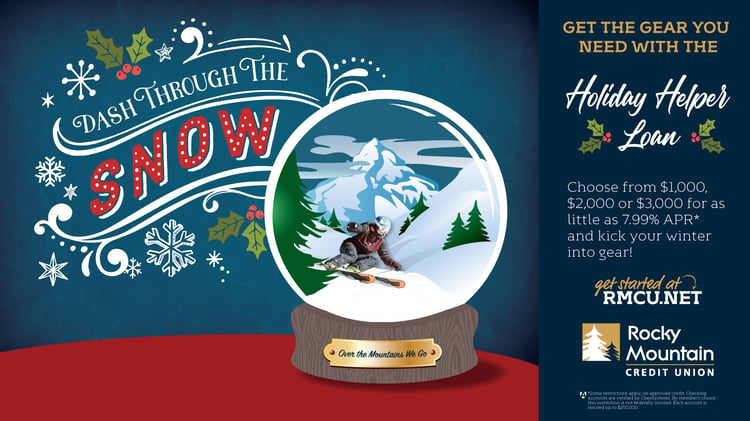 The Details
RMCU's Holiday Loan can help bridge the gap between your gift list and your bank balance. It can give you an influx of cash that you can then repay over the coming months, once your expenses have gone down, and your budget returns to normal. You might also find out that an RMCU Holiday Loan is a much better option than using credit cards. It gives you an opportunity other than carrying a larger balance, with higher interest, making your debt harder to handle.
The terms of the loan are as easy as 1-2-3. You can borrow $1,000, $2,000, or $3,000 with a year to pay back the loan at as little as 7.99% APR (OAC). That can definitely help to manage the budget in smaller chunks rather than overload during the holidays. At RMCU we want to make it easier to succeed at your financial goals.
As we all know, the best way to prepare for holiday gift-giving is saving throughout the year, or mindfully shopping to maximize deal days (like Black Friday). Unfortunately, it is not always something we do. The RMCU Holiday Helping Loan is designed to be a way for our members to get an advantage that they can't find from other institutions. Fill out the form to find out more or stop by your local branch and talk with a representative.

NMLS# 585490